Does getting your product into a celebrity's hands translate into sales at the retail level? Pick up any celebrity magazine or watch any awards show and you'll notice how often celebrities show off their baubles or accessories and mention which designer they're wearing. The reality is that we live in a celebrity-obsessed society and many do indeed care about what celebrities are wearing. The reason retailers care is because sales can go through the roof after a celebrity is seen wearing or using a particular item they stock.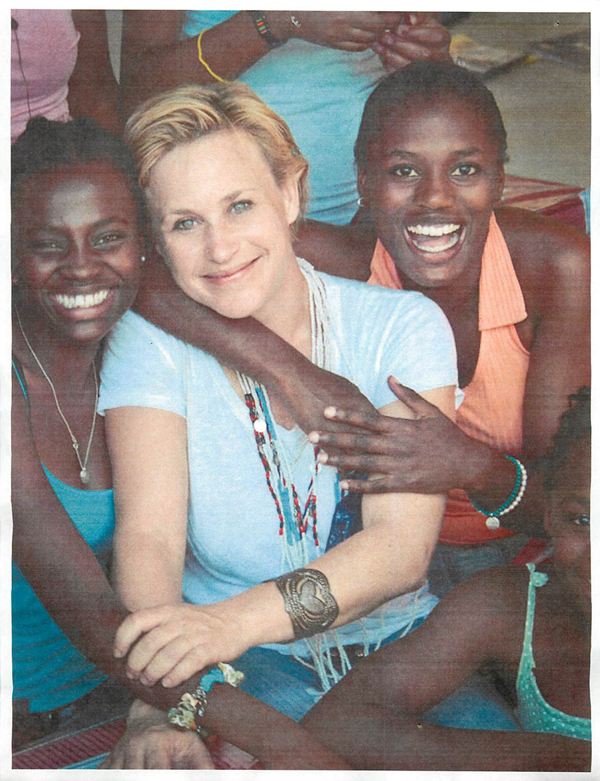 A celebrity getting photographed wearing your jewelry can mean an uptick in sales in both the short-term and long-term but getting a celebrity to wear or use your products isn't as easy as just mailing a package to their publicist. If this is a goal, you have to be strategic and realize it might cost you.
Here are five steps to take to get your products in the hands of a celebrity:
Which celebrity is most appropriate?
If you offer fair trade products in your shop, look for celebrities or well-known personalities that care about conscious consumerism. If your products are sports-based, look for athletes that share your philosophy. Tailor the products with the celebrity's personalities and public persona.
Connecting with a celebrity without a fee
For those who want get as close to the source as possible, reach out to a celebrity's publicist, not an agent. There are large public relations firms that represent hundreds of celebrities but websites like IMDbPro.com, ContactAnyCelebrity.com and WhoRepresents.com, can help you find the right contact. These sites charge a fee to join, but the cost may be worth it if you can get your product into the right celebrities hands and a photo to share with your customers.
Before you ship out your product, call the publicist first and introduce yourself and ask if it's ok to send a gift. The reason to make the call is because celebrities are tied to various brands and receiving your gift might conflict with any brand endorsements they already have in the pipeline.
If publicist gives you the green light and you send the gift but don't hear back, wait about two weeks before making a call to the publicist. If you don't receive a thank you note back or a picture of the celebrity with your product within a month, call back one more time but then leave it at that. Sometimes you just won't hear back or see a result and that's part of the game.
If you do get something in return like a photo, make sure to use it in all of your social media, email blasts, print it out and hang it up in your shop. This is when you can start marketing your celebrity connection!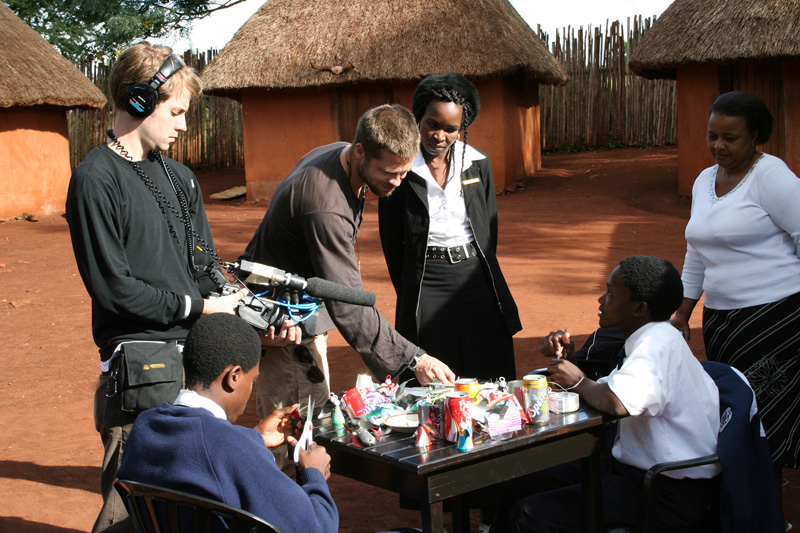 Fee-based Styling Events
Styling events occur before almost every awards show. This is where designers, manufacturers and retailers can work directly with a stylist to see what they need. There are also companies that run celebrity gifting suites (like Secret Room Events of Gifting Services) which allow several companies to put their products in one room during a major event like the Oscars and celebrities go into these suites to try out products – with cameras shooting away. Cost for participation varies so reach out to each company, let them know what your budget is and see if something is available within your range. You may be surprised that it's more affordable than you think.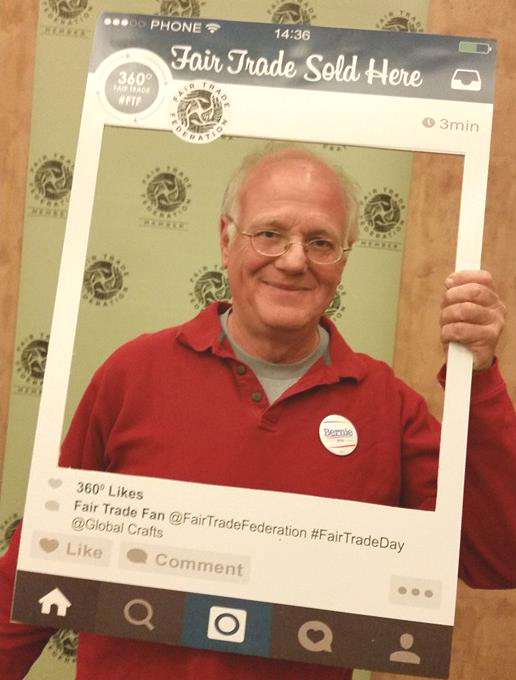 Local Celebrities
Sometimes we forget that we might have celebrities in our midst: our local celebrities! While the results can be significant if a well-known celebrity is seen with your product, local celebrities are a good way to get your feet wet. Consider your local news broadcasters or local athletes. They might be interested too, and carry more clout if your town is more interested in local celebrities than national. You can also consider styling local influencers who attend black-tie events or functions where there will be many people in attendance.
When a Celebrity Visits Your Business
Every now and then a celebrity might waltz into your shop. If that happens, make sure to greet them, let them know how honored you are for their visit and ask for permission to take a picture of them in your shop. Similar to a celebrity wearing or using your item, be sure to share this image on social media and market it like you would any other high-profile event or situation.
Getting your product into the hands of celebrity can take time and cost money but securing a Red Carpet moment with your product can mean big business for a small retailer.